We're not just a one-time-only printer. We're a partner. In fact we have customers with which we work closely by doing several jobs a month, a week or even a day! Print outsourcing at magnificent prices everywhere in Europe.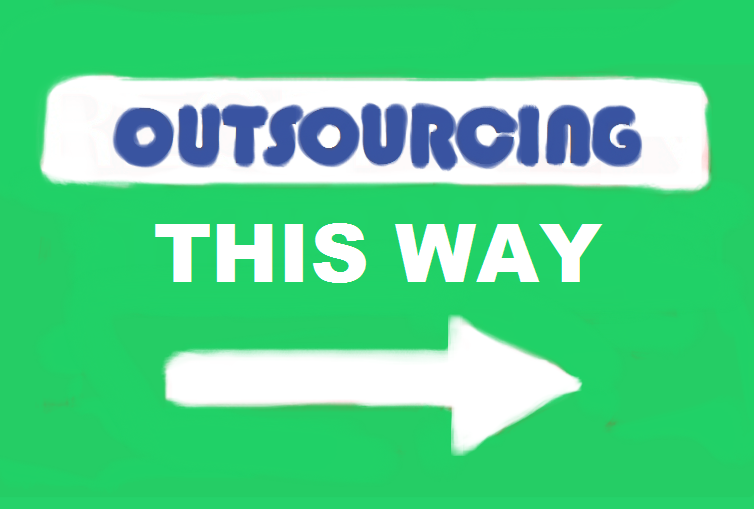 A win-win partnership
The way we work is we have a contract & agreement in which the customers will get better prices and faster times compared to normal orders (The only jobs that surpass in priority the contract ones are the Overnight Orders which NEVER interfere with daytime contract orders, because we make sure of that). We find the best shipping option for you and we get to work! Normally we make agreements with  companies that have printed before with us. We do this because we don't impose a minimum print amount per month. That way we settle an agreement based on real work that you have, not future work. We understand there are better and worse months for every company and we are prepared to work alongside.
Print Outsourcing advantages
It will save you money. Lots of it. At our prices, which are the lowest in the EU, it simply does not make sense to internalize your printing.
It will save you time. Print Outsourcing means that we, who have been doing this for 20 years, provide you with on-demand, fast printing. And it's not just this. There is service time and it isn't what you would call small. That's why we always have backup printers and servicemen which constantly fix and tune our machines. They are full-time employees with instant response-time. We make sure you don't waste a second more than it's needed.
It will save you the learning curve. Which in printing, take our word for it…We are still learning! If you've had to do with an internal printing department then by now you already know the problems.
It will save you the effort. In the long run (and our bet is that also in the short run), outsourcing will prove it's lower costs and advantages. If that weren't true, we wouldn't be here right now explaining these things.
What can we print?
A4, A3, SRA3 documents and all formats in between (Color & BW)
A2, A1, A0, A0+ and even larger formats (Color & BW)
CAD Prints (A4 to A0+, Color & BW, from DWG, PDF, any format)
Brochures, Flyers, Bussiness Cards and other marketing materials
Posters, Large Photos, Banners
Books in limited editions
If you want to know about the low-cost shipping options, please visit the Shipping page.
If you want to know more about how the safe payment can be done, please visit the Payment page.
Who did we work with before? Take a look at Our Customers.